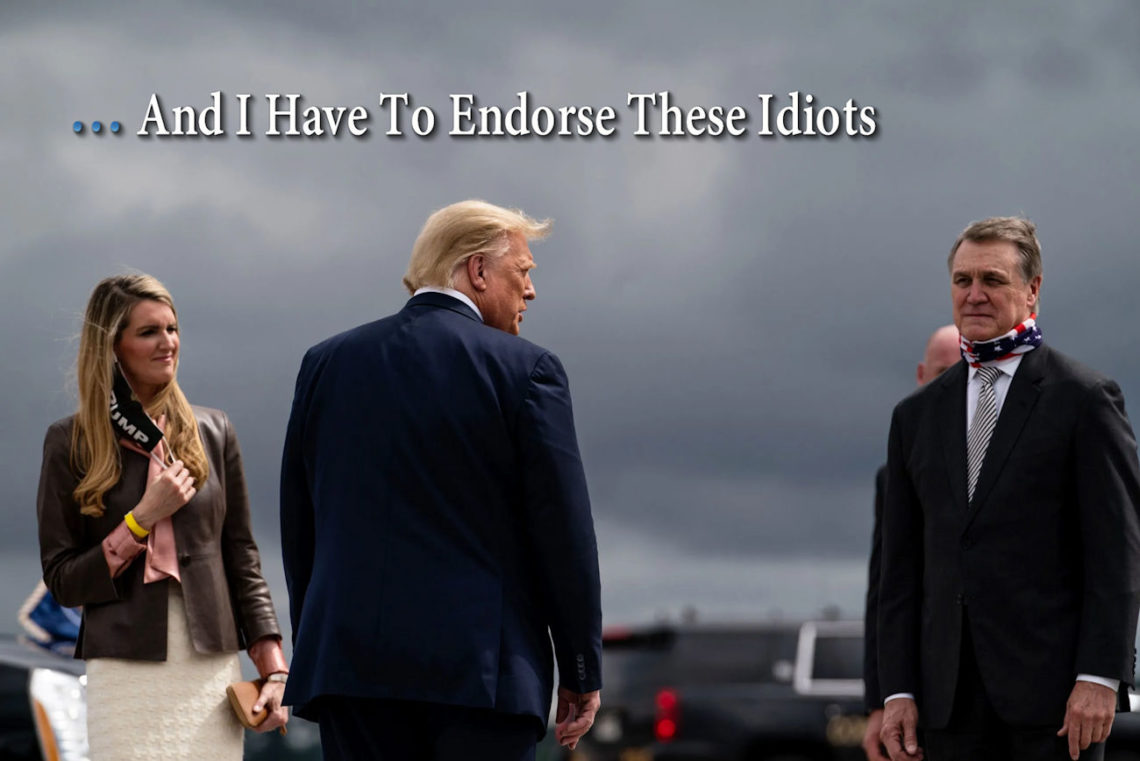 Clowns, Idiots and Traitors
By: Dr. Jake Baker
British author Taylor Caldwell writes in historical novel form about the spirit of ancient Rome in its last days of glory. The hero of the story is the man whom she monikers as "a pillar of iron" Marcus Tullius Cicero, is the lawyer-statesman who tried vainly to save the republic he loved from the forces of tyranny. In Pillar of Iron she pens thoughts salient for today – and while they are a part of a novel they are laced with historical understanding of that period and any period in which empires are on the verge of death by the suicide of stupidity and apathy or murder by way of treason. She writes:
"A nation can survive its fools, and even the ambitious. But it cannot survive treason from within. An enemy at the gates is less formidable, for he is known and carries his banner openly. But the traitor moves amongst those within the gate freely, his sly whispers rustling through all the alleys, heard in the very halls of government itself. For the traitor appears not a traitor; he speaks in accents familiar to his victims, and he wears their face and their arguments, he appeals to the baseness that lies deep in the hearts of all men. He rots the soul of a nation, he works secretly and unknown in the night to undermine the pillars of the city, he infects the body politic so that it can no longer resist. A murderer is less to fear."
Obviously, the mainstream media, the liars in the Democrat party and sadly the treasonous flotsam within the GOP would do well to take these words to heart. But they won't because they are incapable of loyalty, patriotism, and love of country. There is no room left in their hearts because it has only room for their voluminous self-love, and their sensibilities are all shaped by their lust for money, influence, and power. Unfortunately, such a man is Senator David Perdue.
On the eve of what will be President Donald Trump's mammoth rally in Valdosta, Georgia, Senator David Perdue cannot manage to contain the septic spillage from the gaping hole of ignorance located directly below his nose.
Stunningly, clown, idiot and in my mind traitor – Perdue trashes Trump the day before the President is rallying for HIM and Kelly Loeffler in Georgia. This is a president who is fighting the treasonous forces of darkness made up of the Democrats, Chinese Communist owned Dominion Voting Systems, the demonic globalist media, the Robber Baron Social Media Oligarchs and the Chinese Communist party who helped the Democrats in their attempt to steal this election – and yet even in the midst of this battle he gives of himself to help the supremely undeserving miscreant David Perdue in the state of Georgia.
Essentially what Perdue said is:
He is happy with a Biden-Harris presidency because under the Trump Administration POTUS was not willing to compromise – which is political speak for -Trump was unwilling to sell out the American people – He stood uncompromisingly for America. But Perdue is almost giddy that under a Biden presidency the treacherous Perdue proudly proclaims that Biden and McConnell are "negotiators" and under Biden – Harris the GOP RINOs will be able to ascertain compromise – which of course is political speak for – they will be able to sell out America on a regular basis and make their mega-donors happy and soon we'll forget all about the cursed America First MAGA movement that in his mind has made life hard for globalist RINOs. He rejoices that he and the rest of the RINOs will be able to get back to business as usual which means Selling Out America with America Always and Only Last … or not at all.
What Perdue doesn't know and is frankly too vacuous to grasp is that those who are trying to steal this election see him as nothing more than cannon fodder and he will, in the end fair no better than any other traitor. If history teaches us one thing, it is that when corruption and evil take power clowns, idiots and traitors will be disposed of quickly because everyone knows they sold out their country, so they can't be trusted. Unfortunately, Caldwell words still ring true: "A nation can survive its fools, and even the ambitious. But it cannot survive treason from within." But we need not worry too much about Mr. Perdue. This upcoming election too is rigged. He will not win. We will see more election late night shenanigans and both seats in Georgia will be lost January 5, 2021. I believe McConnell has negotiated them away to protect his ties to the Chinese Communist Party.
Stay Strong America – This Isn't Over! We will still be "holding our breath" months from now because the courts like the elections are rigged – But Yahweh is still on the throne.